Tile Backing & Tanking Boards
Junction 8 Tile & Stone have a wide range of tile backing and tanking boards from Norcros Adhesives ideal for walls and floors. Proboard is suitable for use with underfloor electric heating mats to minimise loss of heat to the floor screed below.
Pro Ply has the advantage of replacing much thicker plywood but with the same support.
Norcros Wet Seal is a tanking membrane for the preparation of wet room walls and floors.
Current stock levels can be checked by contacting the showroom on 0151 357 4003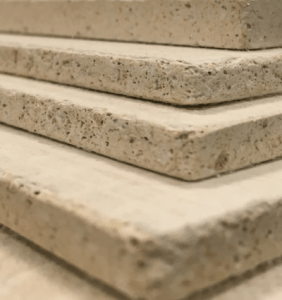 Norcros Pro Ply Boards 6mm & 12mm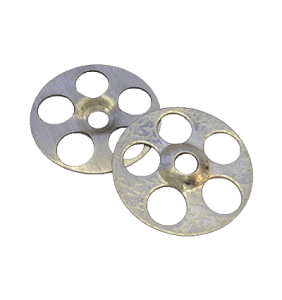 Norcros Galvanised Washers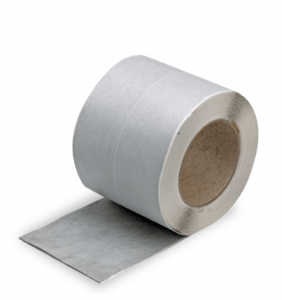 Norcros Waterproof Butyl Tape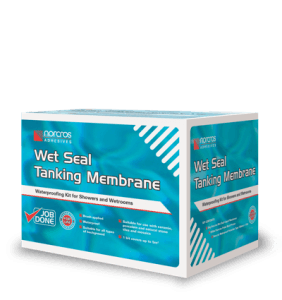 Norcros Wet Seal Tanking Kit
Norcros Pro Board Tile Backer Board 6mm & 10mm
Junction 8 Tile & Stone have a wide range of Anti-Fracture membrane/uncoupling mats that protect tiles from possible horizontal movement in newly laid floors. Current stock levels can be checked by contacting the showroom on 0151 357 4003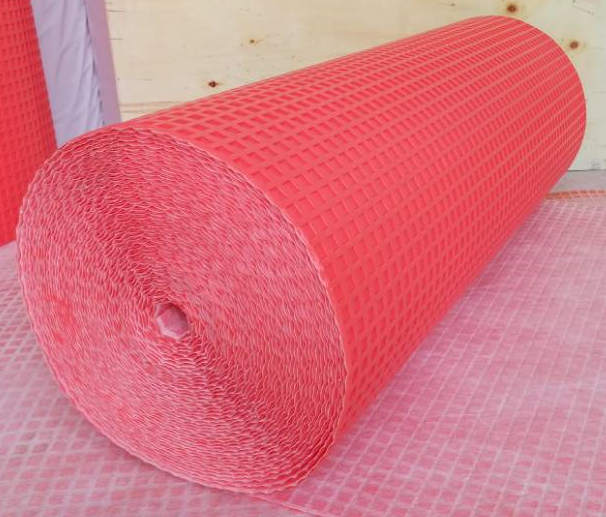 ProTools Uncoupling Membrane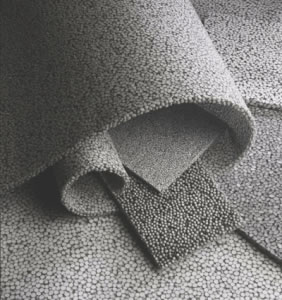 Norcros Permalayer Anti-Fracture Membrane , 4m & 20m rolls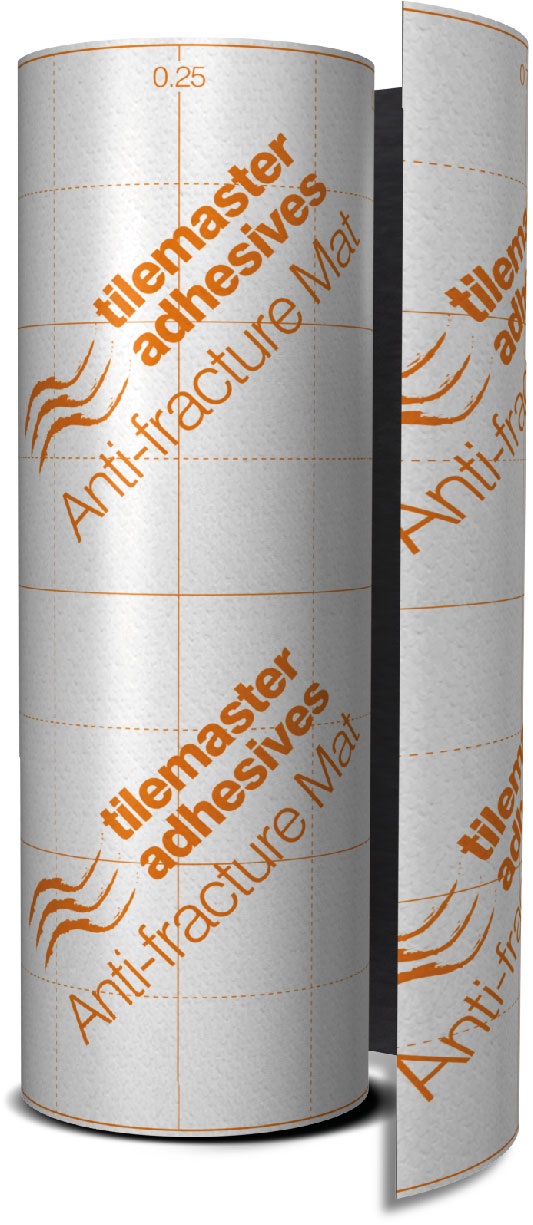 Tilemaster Anti-Fracture Mat , 20m roll